Seeking financial International partner
Seeking International partner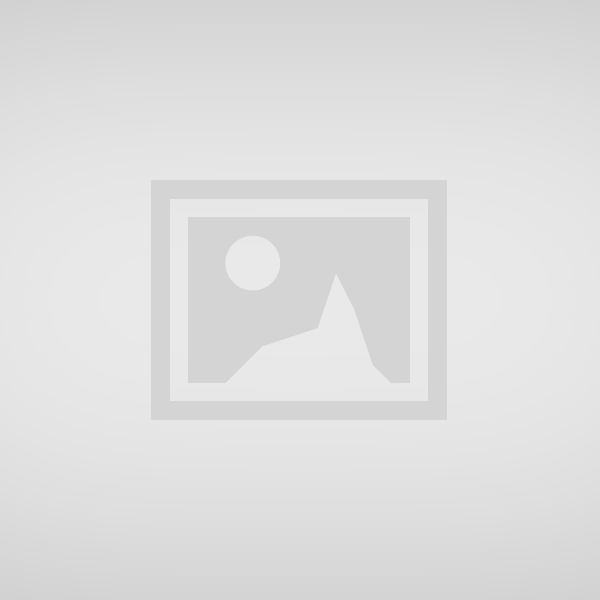 Tanzania, United Republic of
Rotary Club of Arusha Golden Sunrise
Rotary E-Club of District 7710
St Joseph's Ngarenaro Secondary School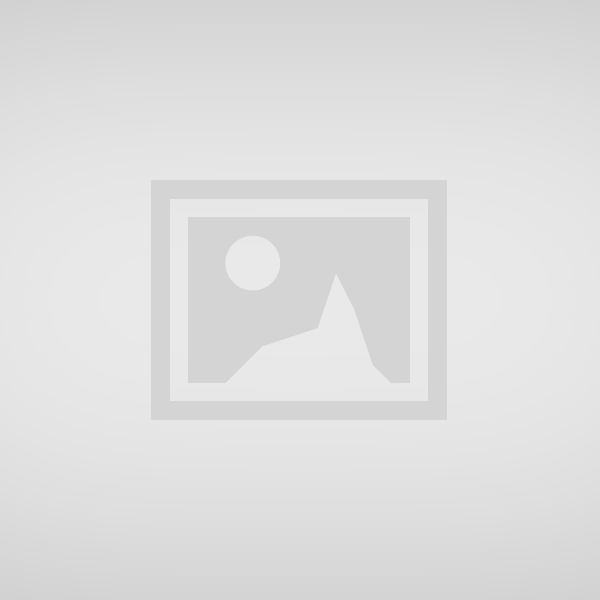 Surrounding region of poverty level families
Jan 10, 2023

8 months ago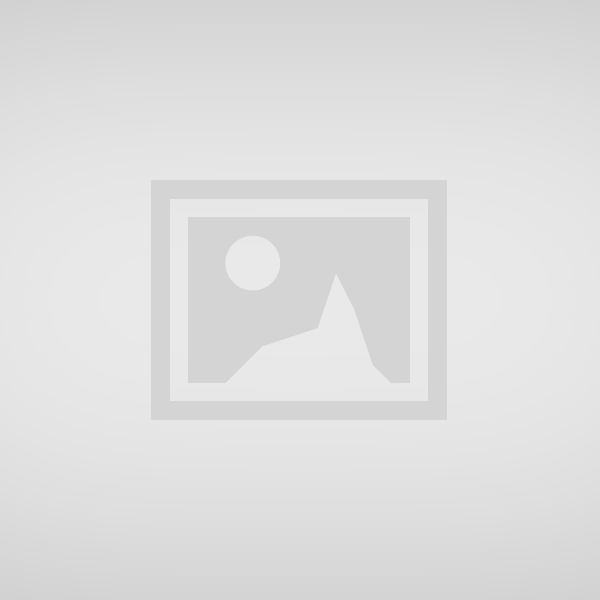 Rotary Club Tegucigalpa Metropolitano
West Sacremento Rortary Club West Sacremento CA USA District 5180 and Vail Rotary Club, CO USA District 5470
4,500 students primary school to high school
parents and community 40,000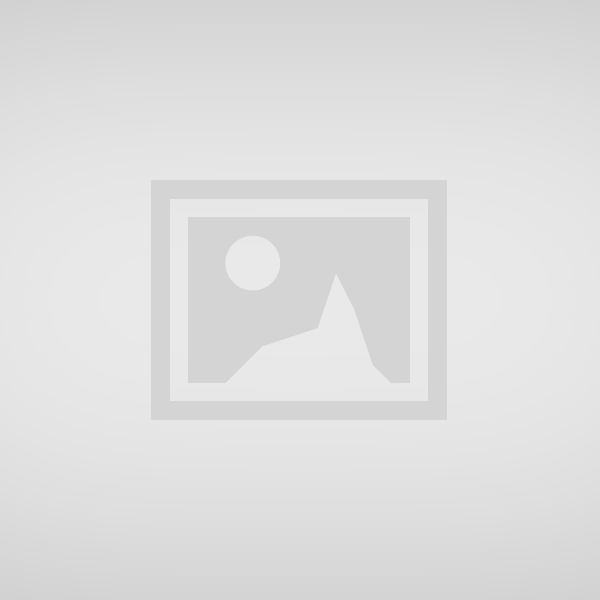 Seeking financial International partner
Seeking International partner
direct target is 9,560 people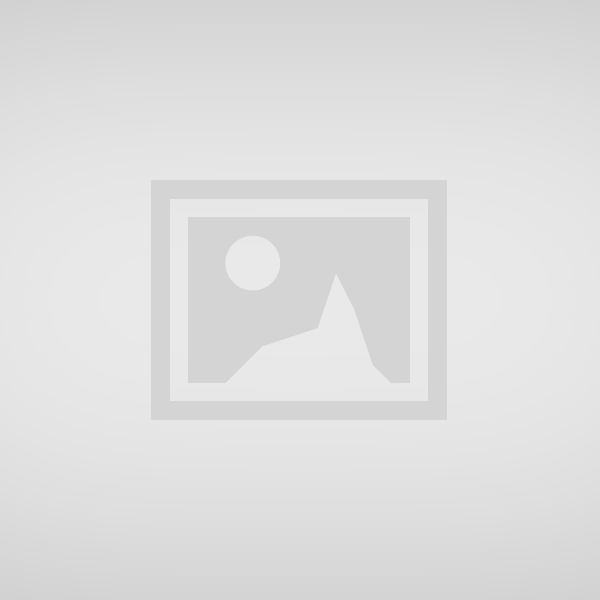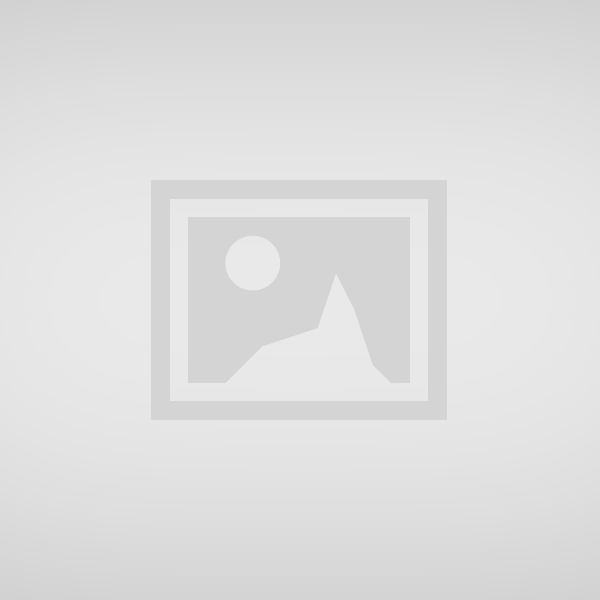 Barohona Dominican Rotary Club
Spokane Seatle Rotary Club
Barhona Rotary of Dominican Republic
Spokane Rotary Club Seatle Washington USA
Surrounding region of poverty level families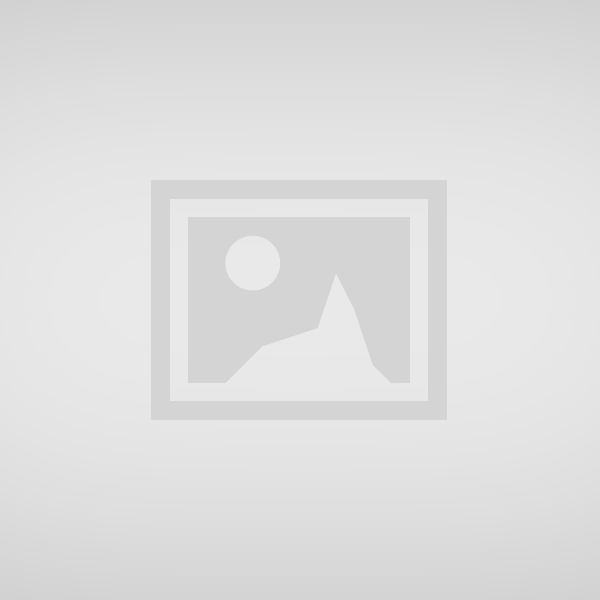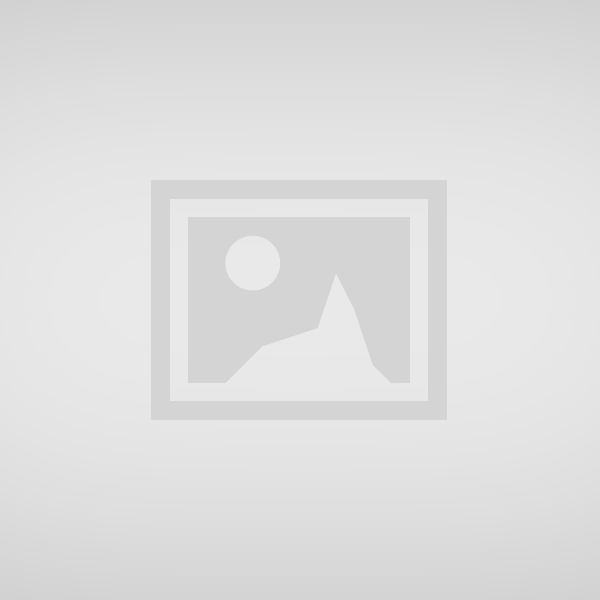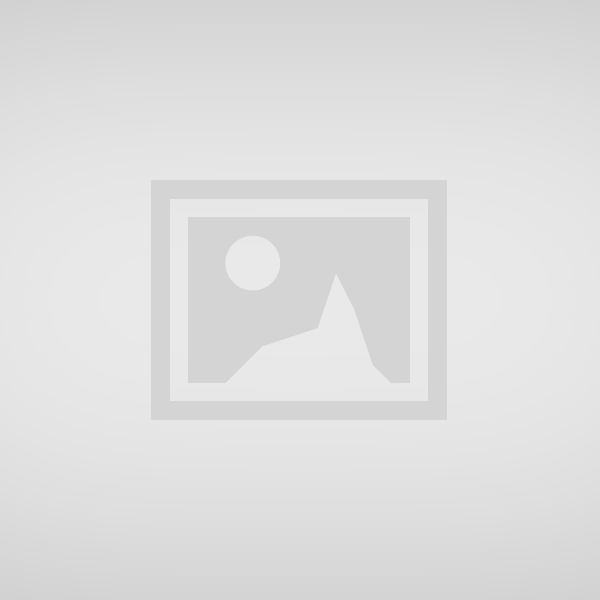 Jun 08, 2022

one year ago
after 5 years more than 10,000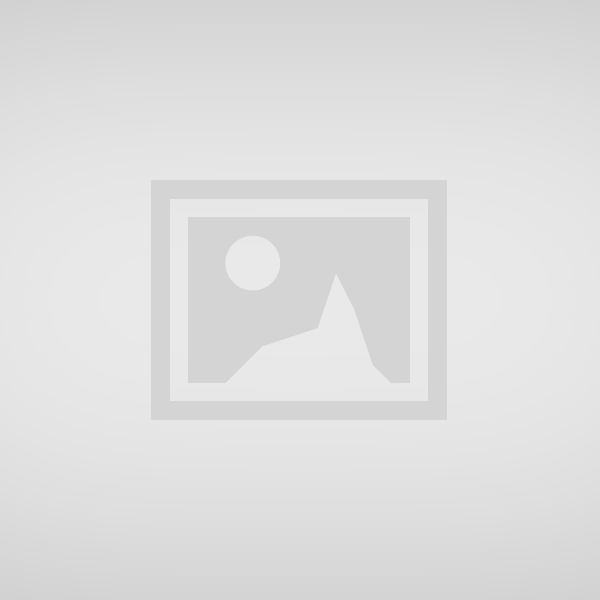 Rotary Club of Pria Maria Pia
community surrounding Comumidade da povoacao Velha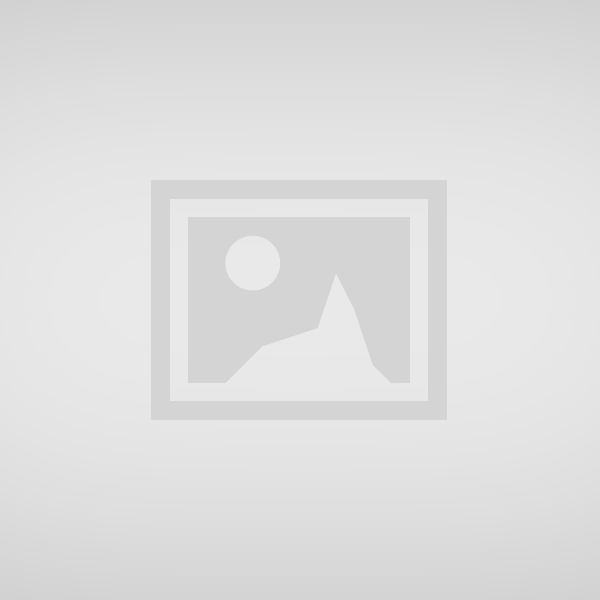 Rotary Club of Pria Maria Pia
Also benefit the aeas surrounding Bairro de Fonton with 30,000 inhabitants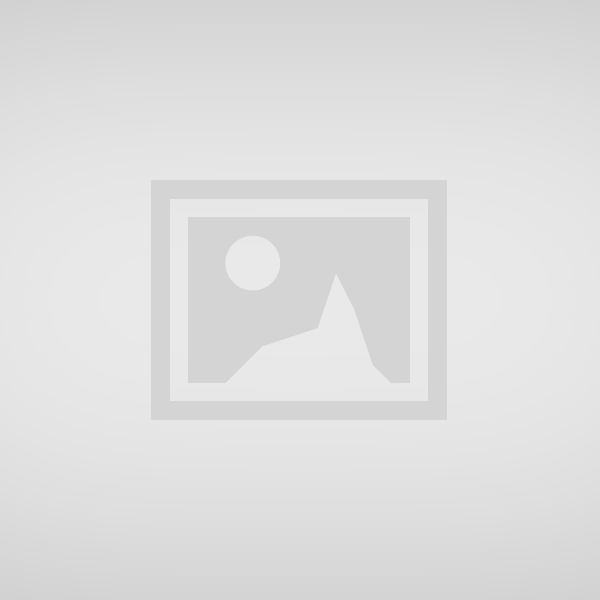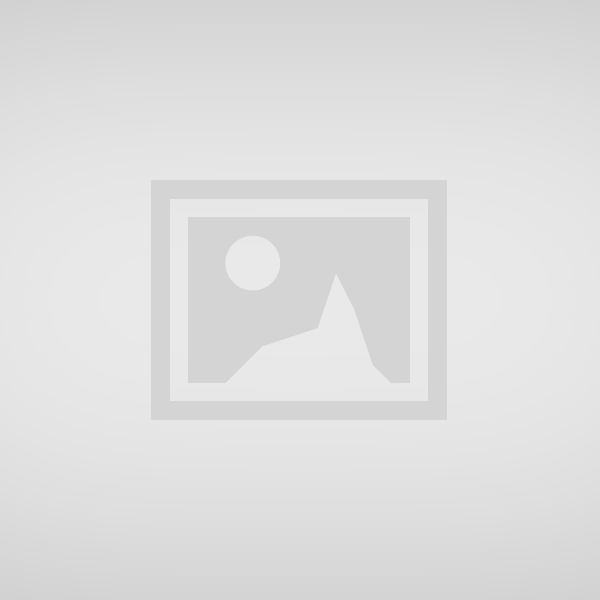 Rotary Club Of Pune Laxmi Road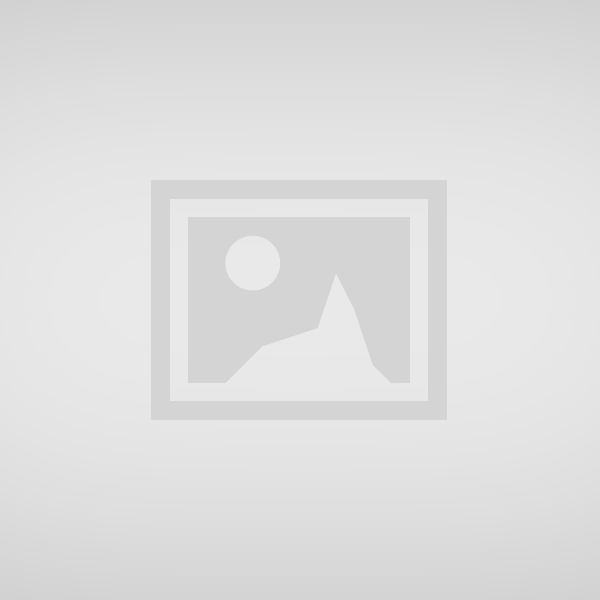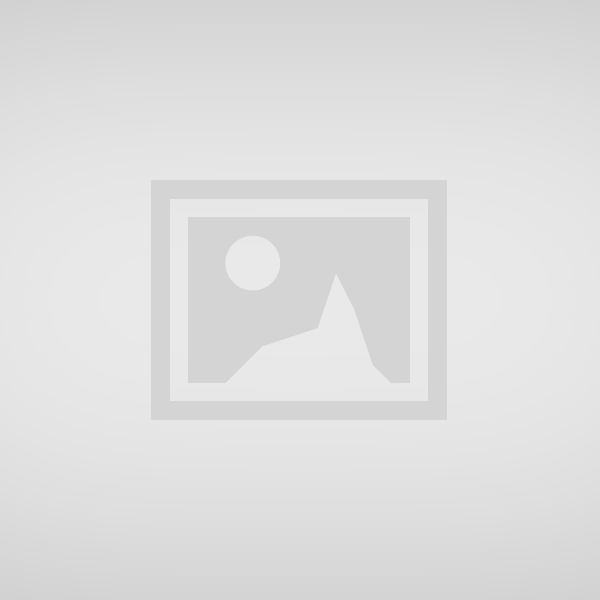 Community and surrounding rural area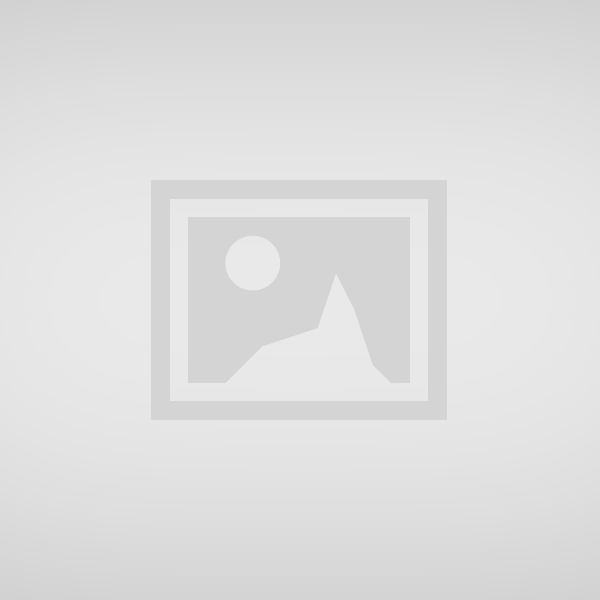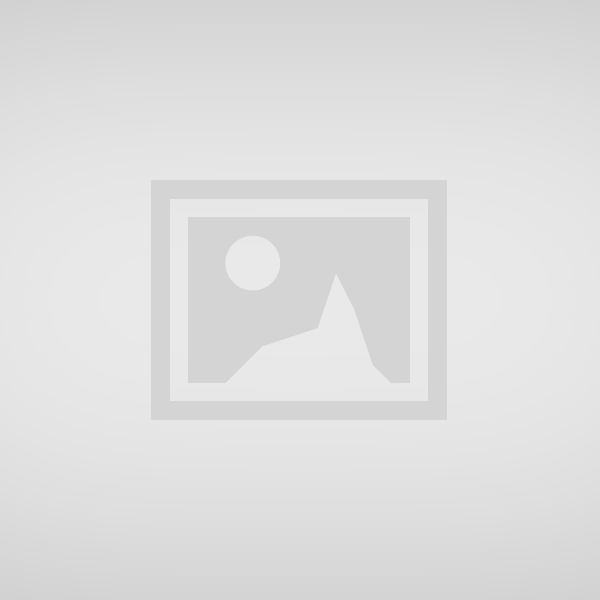 Holland Rotary Club Kathy De Vries kathyldevries@gmail.com
Seeking International partner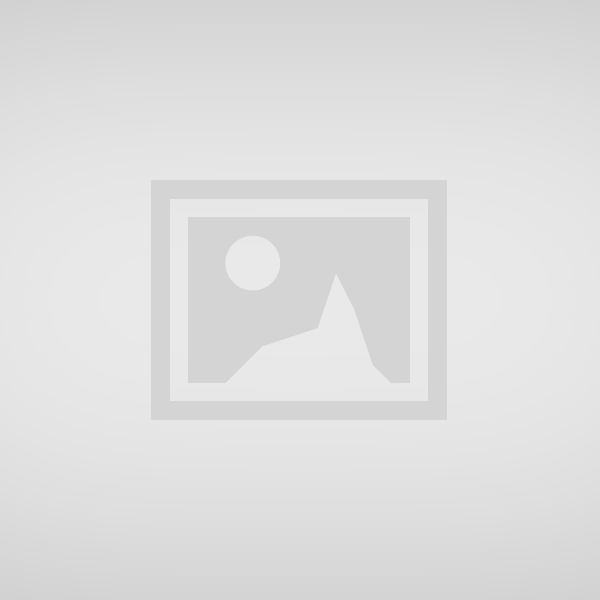 Dondo in Mozambique and Maria Pia da Praia
Communities in regions of Mozambique-provinces of Maputo and Inhambane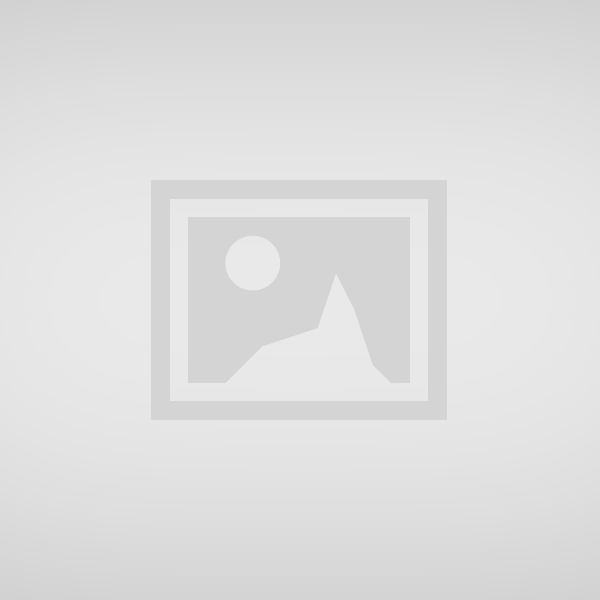 Rotary club of Los Angeles (LA5)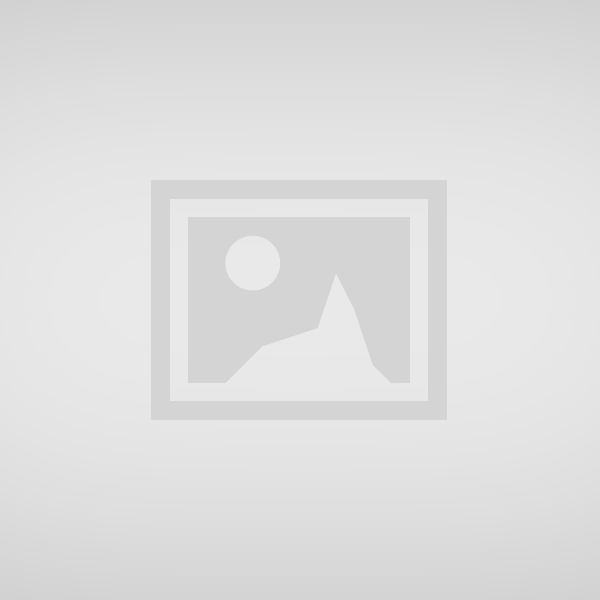 Seeking financial International partner
Rotary Club of Newmarket , Canada
Seeking International partners
over 1000 served per month
Population of North East Uganda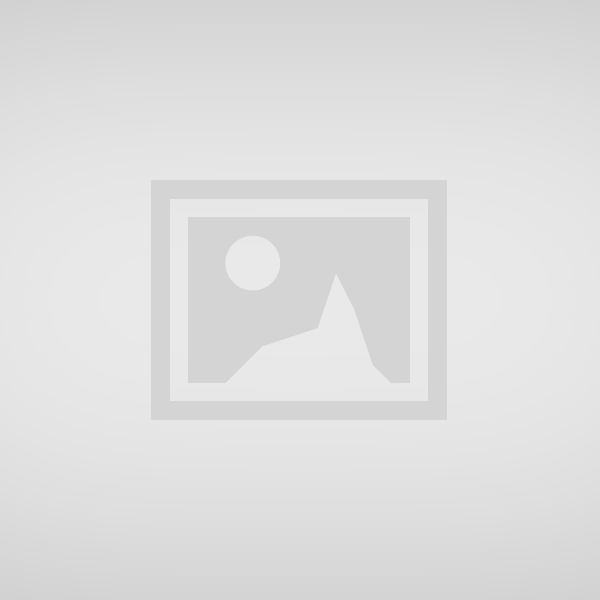 San Miguel de Allende - Midday
Rotary Club of Simi Sunrise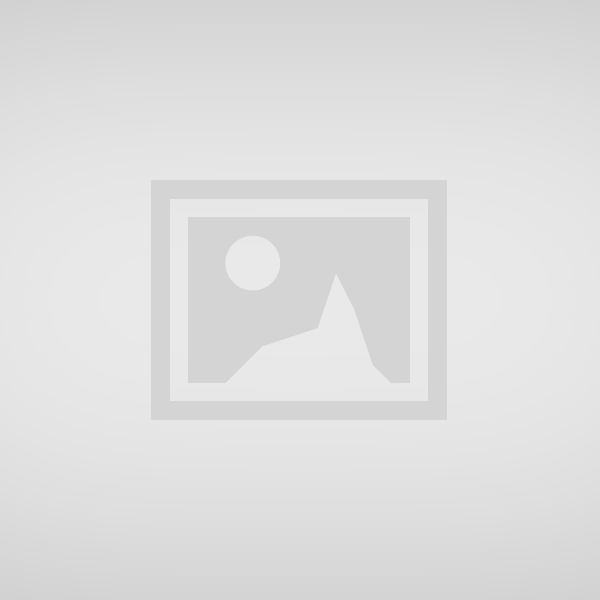 Rotary Club of San Miguel de Allende Midday
Rotary Club of San Miguel de Allende Midday
Rotary Club of Simi Sunrise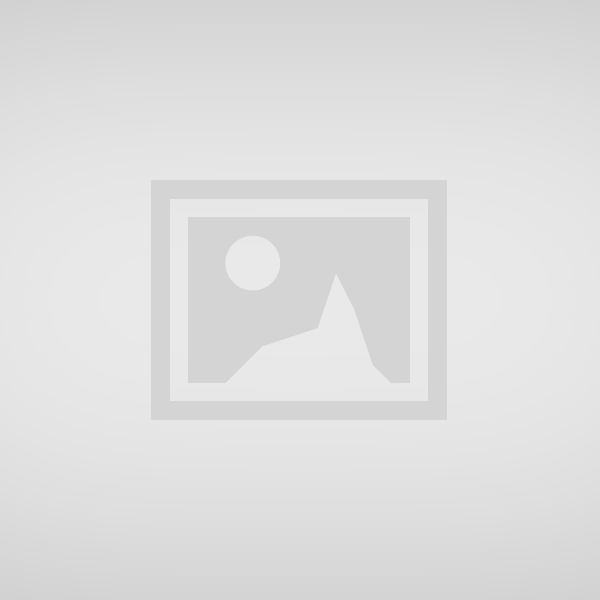 Rotary Club Bamako Yelen -Mali
Jan 03, 2023

8 months ago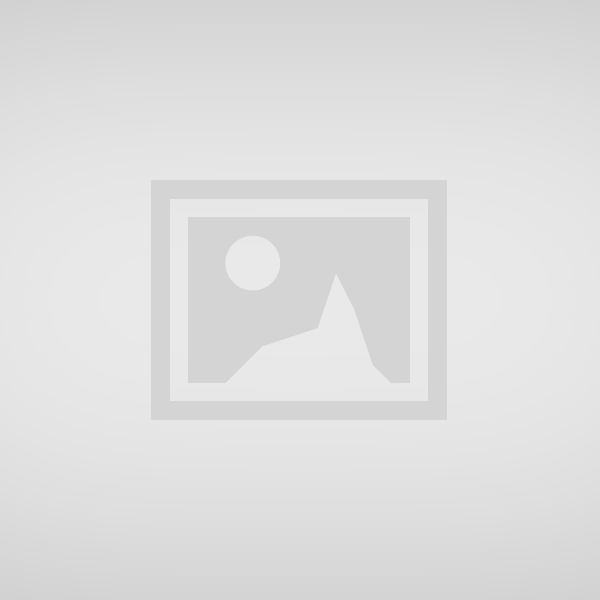 Community and surrounding area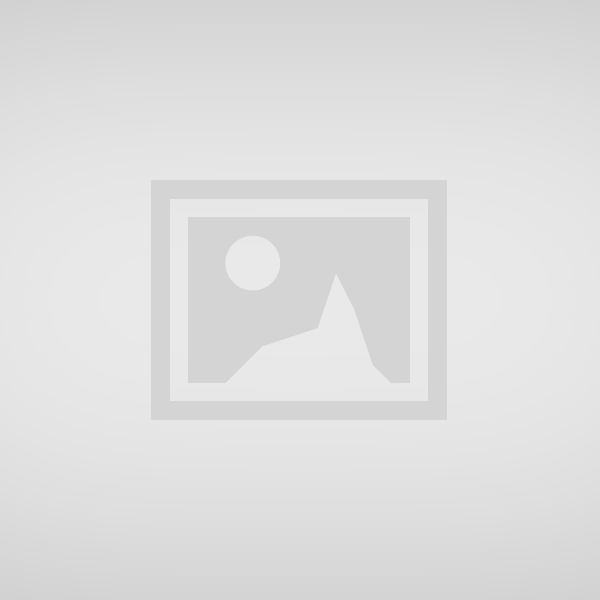 over 1000 in the surrounding communities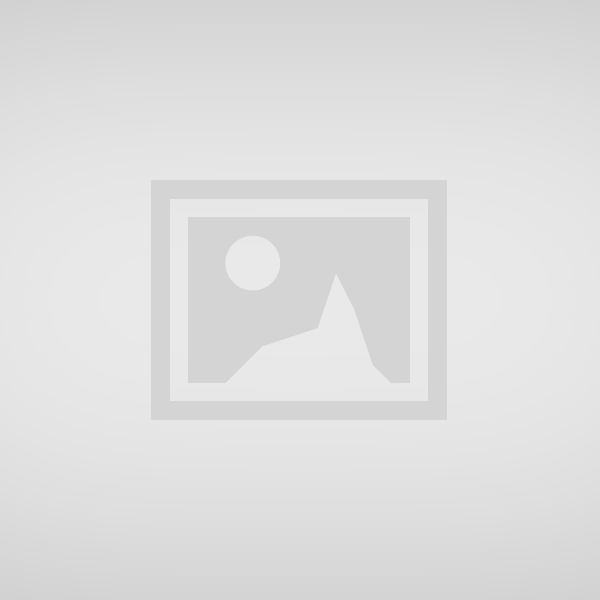 Rotary Club Of Thane Urbania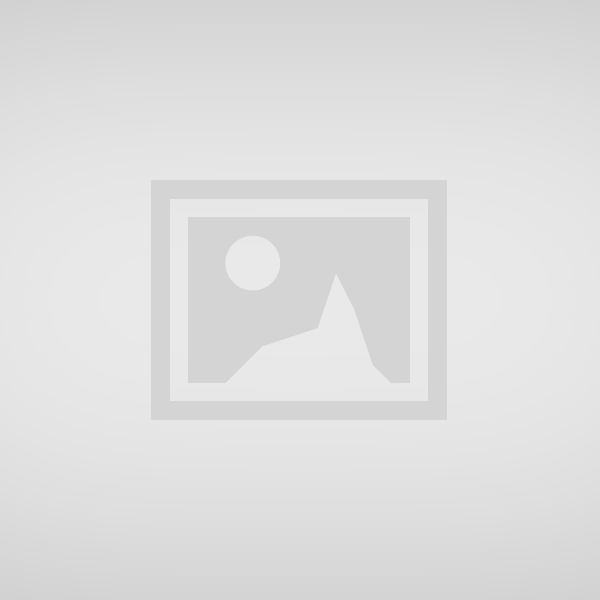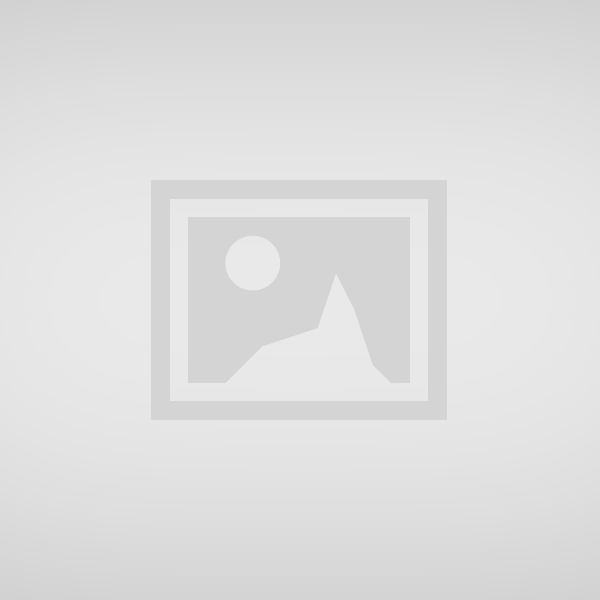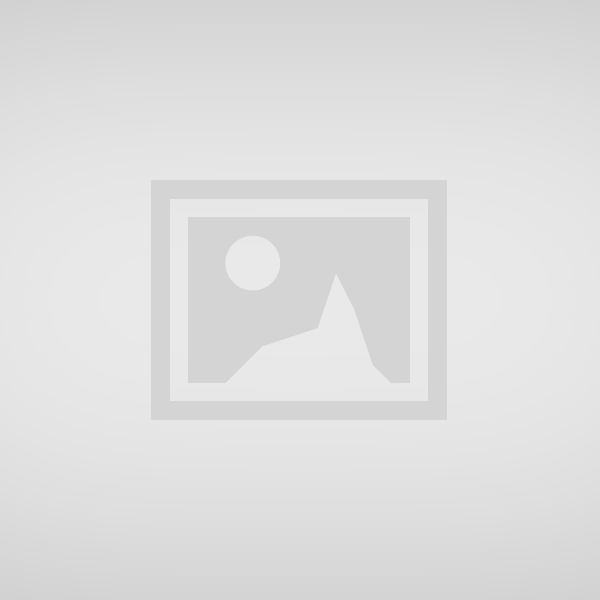 communities and loal business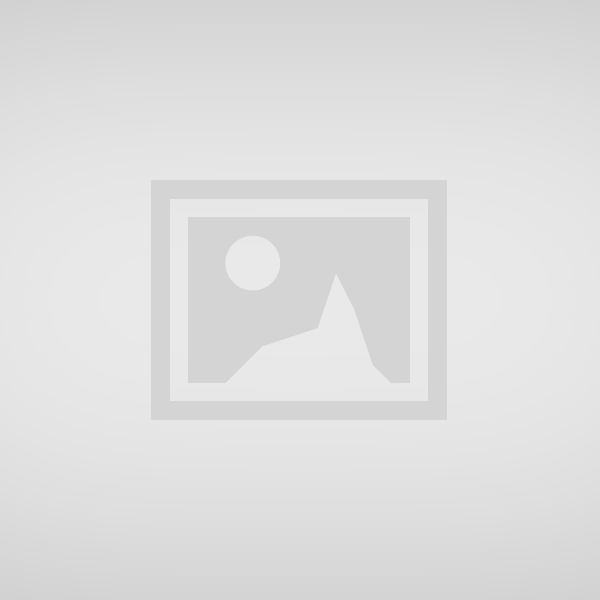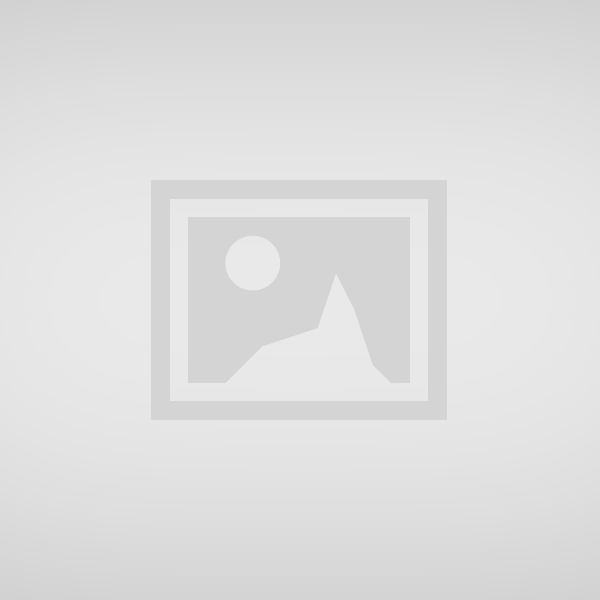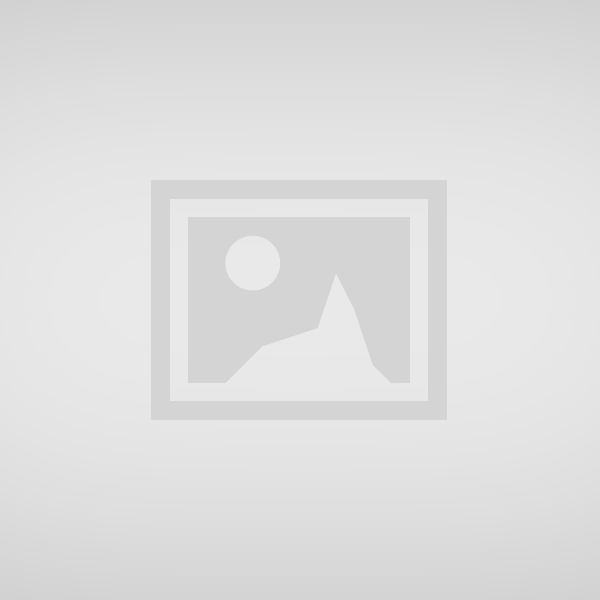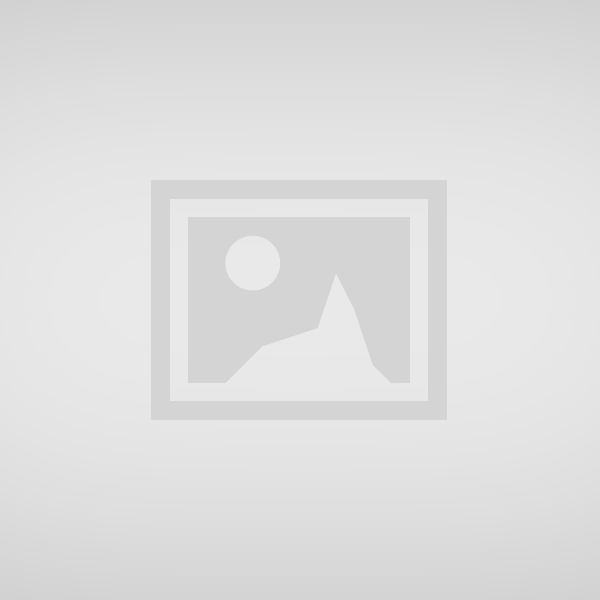 Ludwigshafen-Rheinschanxe
10 primary health centers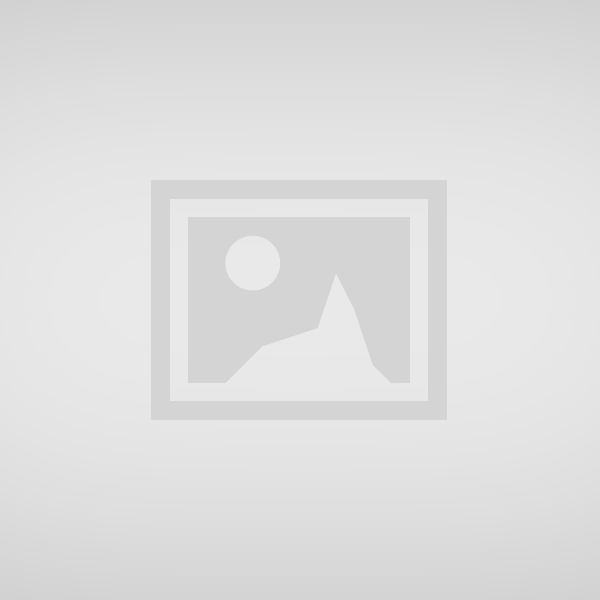 Two options in District 4060
Working on two site options in District 6910
Johns Creek of District -Seeking financial supporters
regional communities and local businesses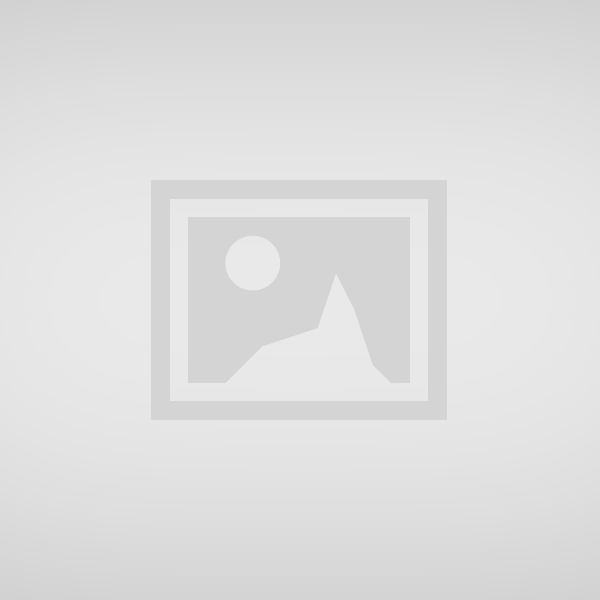 10 internships graduated and Seven First Nations partnered with the program
Canadian Indigenous communities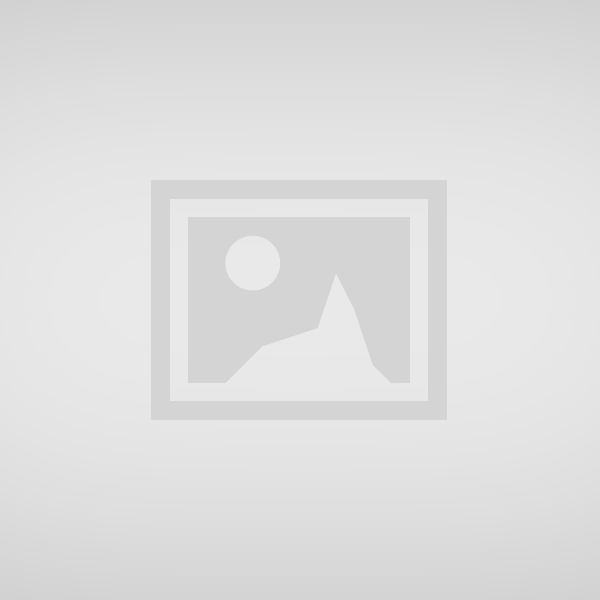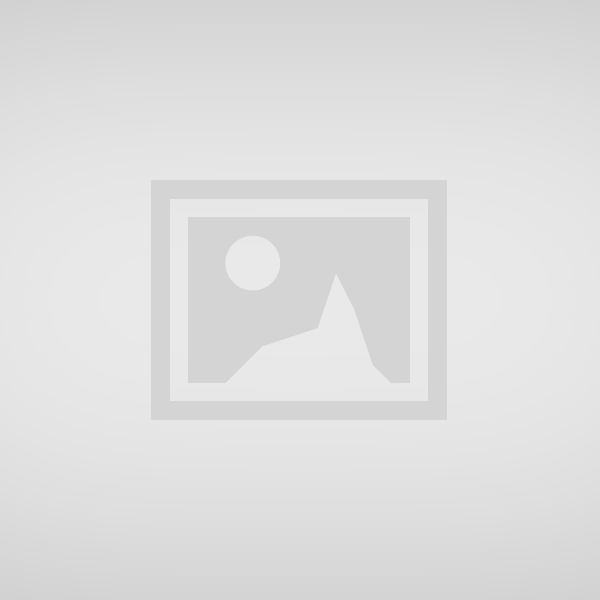 RC Amman Cosmopolitan Jordan
Region surrounding Umm el-Jimal and Northern Jordan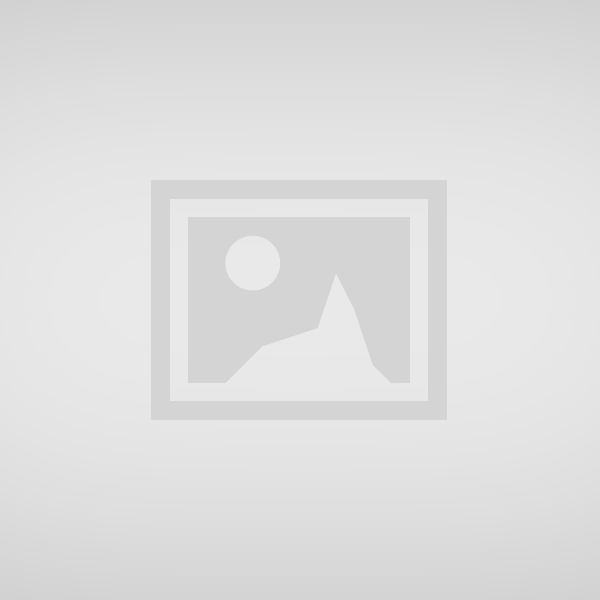 Santiago Monumental Domincan Republic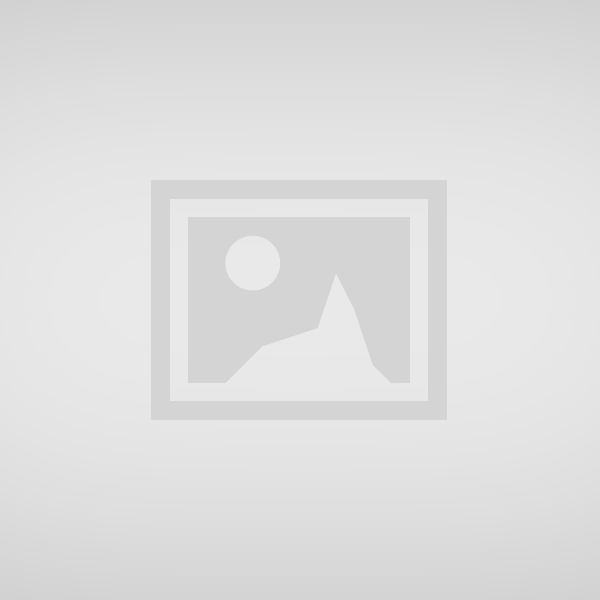 Seeking International Rotary Club
Seeking international club for project support
1357 plus additional in surrounding area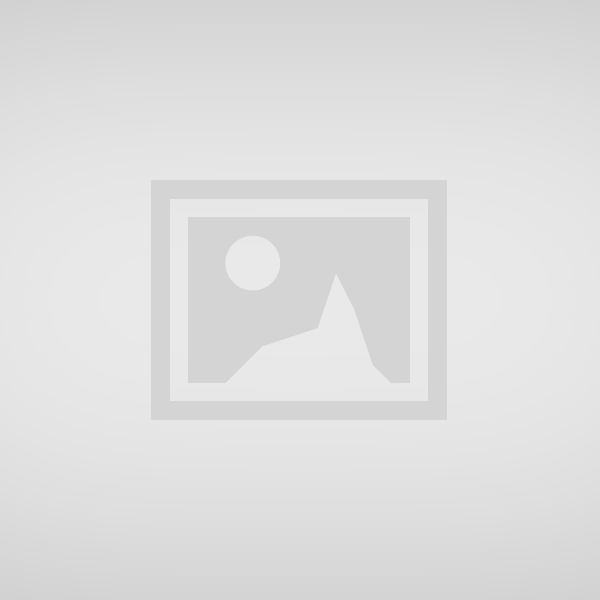 Depends on project - Jordan. Africa, Honduras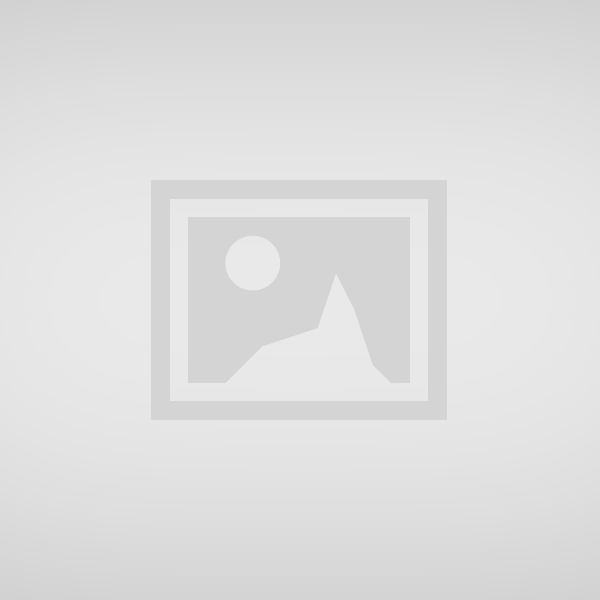 Kashind Shabani Gady President of Rotaract Club of Uvira Antiloppe -University of Maynooth in Ireland tel - 24397374462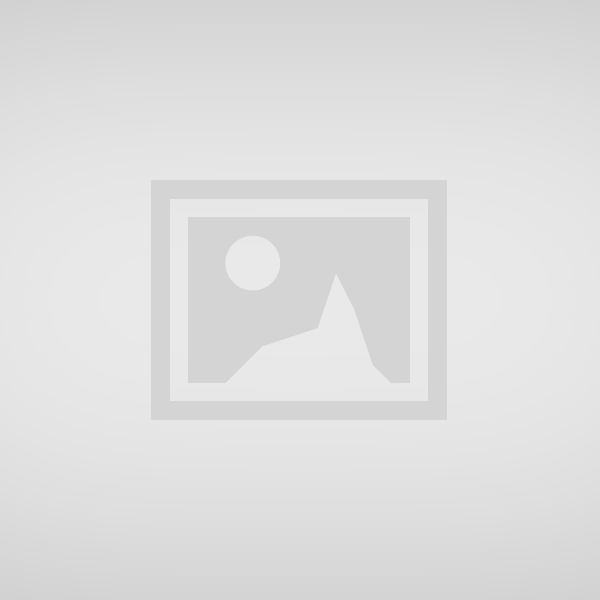 Rotary Club of New Bombay Seaside
Seeking Global Partner to qualify for Global Grant under TRF with contribution of approximately $USD 10,000.
Seeking International partner
350 villagers will have uninterupted water in the nearby village. Farmers have access to water for a second annual crop. The local 250 cattle will also have water.
The indirect benefit includes employmenmigration during the summer months for 5 nearby villages. The water table will be higher which is an overall benefit.
Rotary Club of Matale Central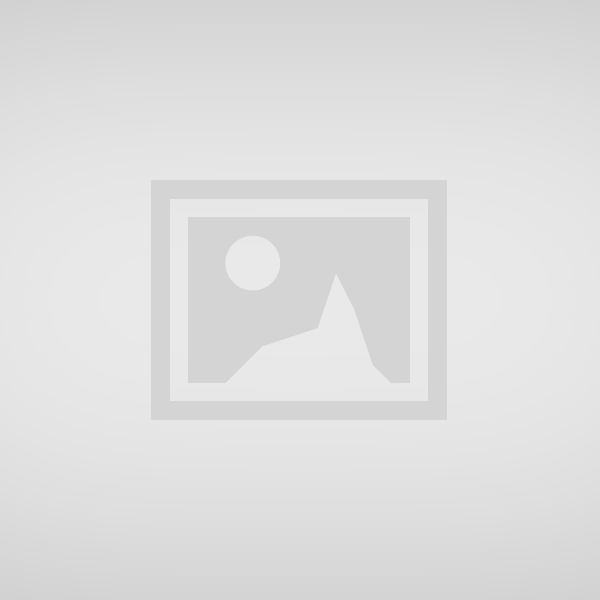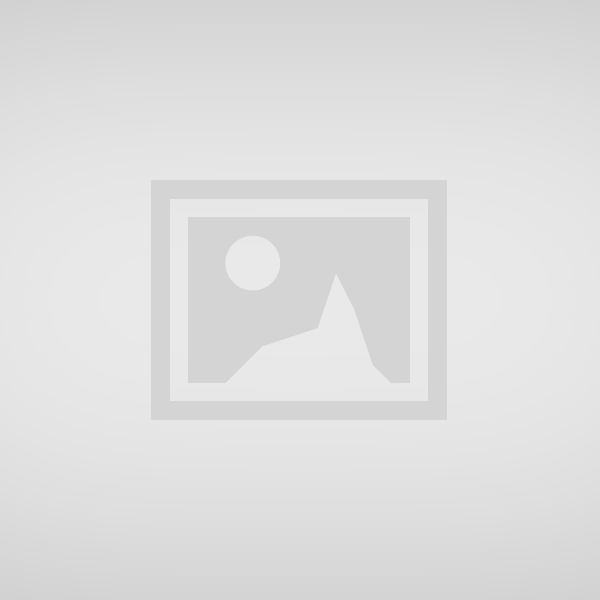 97 Republic Dominican Schools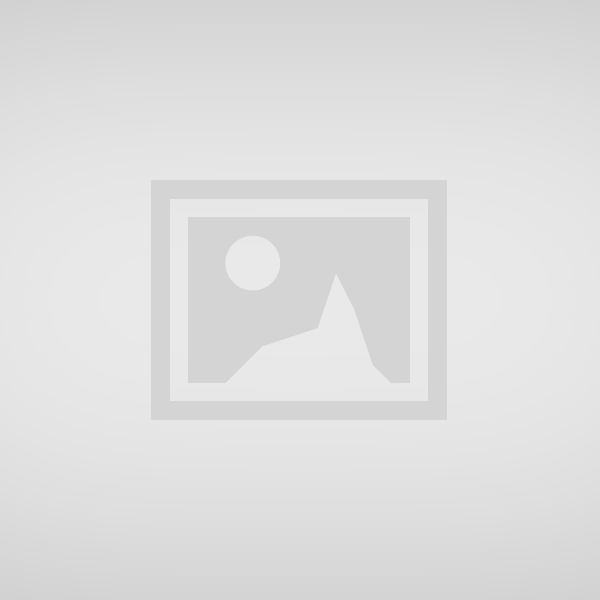 communities and loal business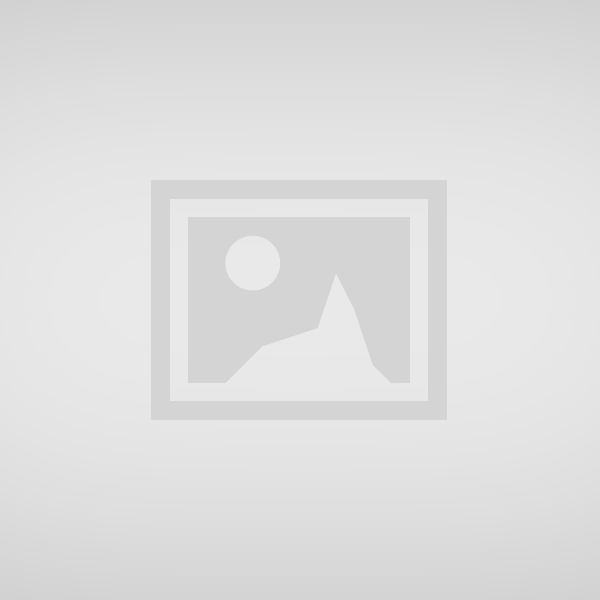 Searching for an International Partner
Searching for International Partners
200 Wayuu girls between 10 and 15 years.
Approx. 3,000 people, members of the educational community.